Steel siding is becoming increasingly popular. Featuring a modern design, clean lines, and textures, along with incredible durability. It can withstand extreme weather changes in temperature and wind-driven impacts. Energy efficiency, fire resistance, and recycling are some of the benefits of steel. In the summer, the metal keeps the home cooler by reflecting heat.
Exterior
Metal Cladding

Services
With ACM, you can choose from a variety of wall profiles for agricultural and commercial uses, including custom cladding and corrugated panels. There are numerous gauges and colours to choose from.
High-quality installation of standing seam metal roof systems. We roll form our standing seam mechanical lock panels on-site for accuracy and to be readily available for our clients. Utilizing traditional methods of installation, which are green, aesthetically pleasing, and sustainable.
Architectural
Metals

Services
A variety of custom sheet metal products are available, including chimney caps and shrouds. Please feel free to contact us or send your design via e-mail for further information. Click here to send your email now!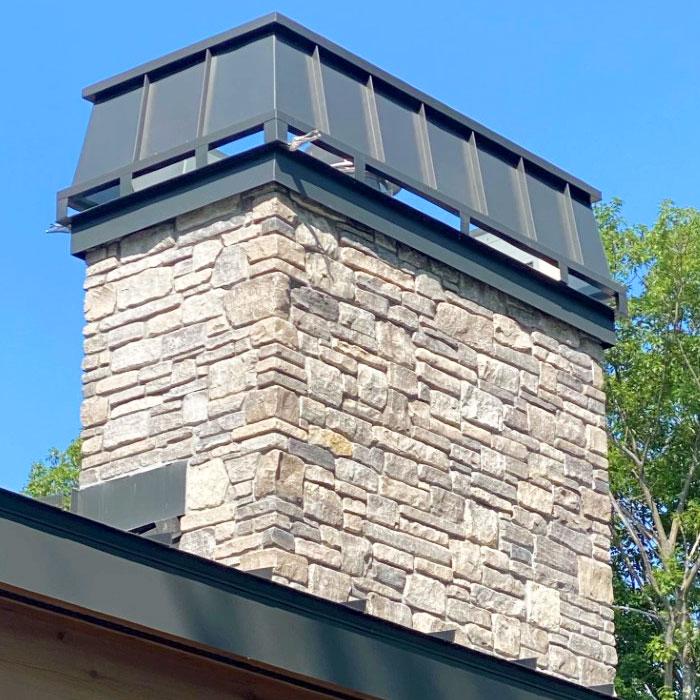 Re-Roofing

&
New Construction

Services
Regardless of the size of the project, our roofers can handle it. It does not matter if it is new construction or a multi-residential re-roofing project. BC Roofing has extensive experience working on large, difficult-to-access roofs, waterfront, multi-unit residential properties, steep slopes, and sloped commercial properties. We have advanced equipment and experience to perform to the highest standard. If you are building a new structure, send your plans to Brian. For your project and budget, we will help you select the right roofing system.
Roof Inspections
&
Roof Repairs

Services
In addition to inspecting your roof thoroughly for unusual wear and tear, organic growth issues, and problems occurring during installation or subsequent repairs, our professionals will also provide recommendations. This will be broken down into four areas: structure, material, flashings, and workmanship. Depending on the age of your roof, your insurance company may request an inspection.
Chimney

Flashings Services
We manufacture and install custom chimney flashings to your specifications. When a roof is replaced, this component is often overlooked or neglected. When re-roofing, flashing should always be replaced. Using prepainted steel and premium sealants, as well as traditionally proven methods of installation, we use 26 or 24-gauge galvanized steel.
Financing is Now Available!